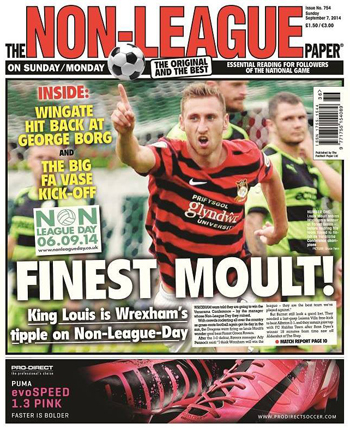 The Non-League Paper is the only paper that covers Non-League football from top to bottom and is  the recognised authority on non-league football.
Established since 2000 as the pre-eminent publication dealing with the national game below the Football League, covering football from the Conference Premier down to grass-roots.
Published weekly through-out the year.
Visit the website at www.thenonleaguefootballpaper.com